Your school already has a lockdown procedure. We can help make it more effective.
How our School Safety Solutions work
How our products fit into your lockdown procedure
01.
Grab
Remove shield from wall and grip outer handles.
02.
Position
Hold firmly with arms extended, positioning yourself between the door and students.
03.
Protect
Minimize exposed body areas while allowing shield to absorb gunfire.
04.
Disable
Use shield to attack, disarm, and pin shooter until first responders arrive.
A School Resource Officer can't be everywhere at once.
Our safety products can.
Actual school without Hardwire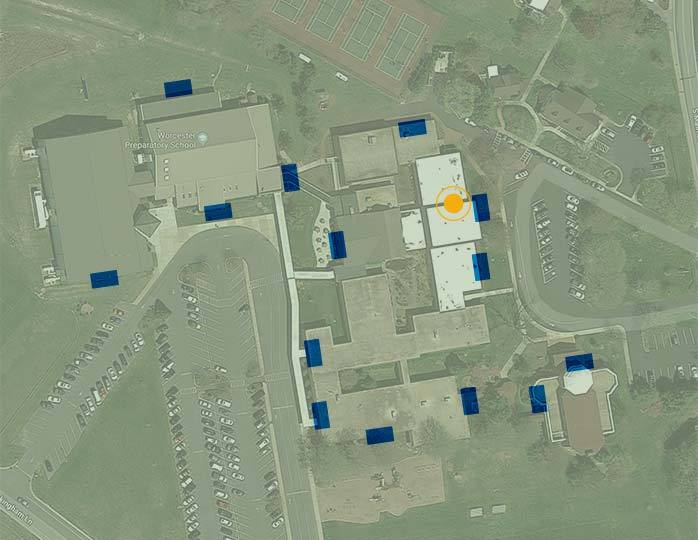 Same school with Hardwire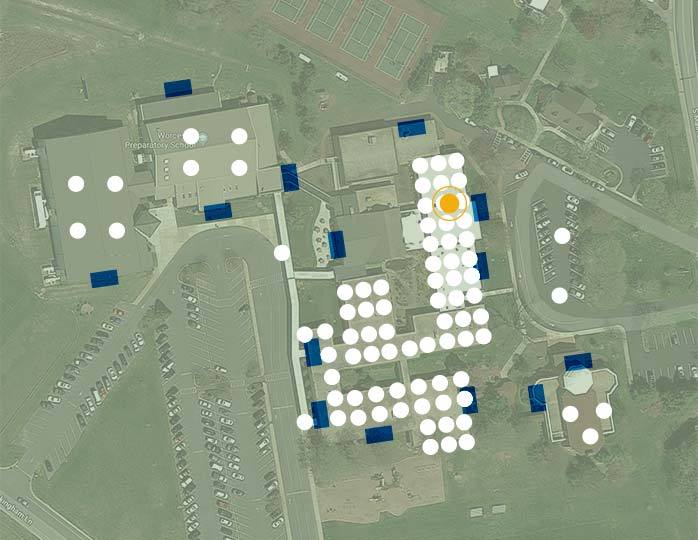 Door Locks/Entrances

School Resource Officer

Hardwire Bulletproof Shields
Schools have used our solutions for a decade.
Hardwire Has Been Featured By: