Whatever challenge you've got.
Whether your challenge is weight, cost, corrosion, schedule, environmental factors, or stopping power, we're uniquely equipped to design, build, and qualify armor solutions optimized to your needs—and quickly. Because human lives are at stake. And performance, budget, and schedule matter.
Material Capabilities.
Composite lamination at large scale and volume
Includes polyethylene prepregs, aramids, and many other materials
Tempered aluminum
Processing of aluminum materials to deliver ballistic performance
Formed metals
Shaping high hard steels in complex geometry with ballistic performance
Transparent armor
New windows and repair of delaminated transparent armor
Integrated kit design and engineering
Selection of material solutions based on environmental and operational factors
Reinventing how composites are laminated.
At the heart of our manufacturing operations are two of the largest high pressure vacuum laminating presses in the world. These state-of-the-art machines allow us to produce composite plates faster and with higher quality than anyone else in the industry.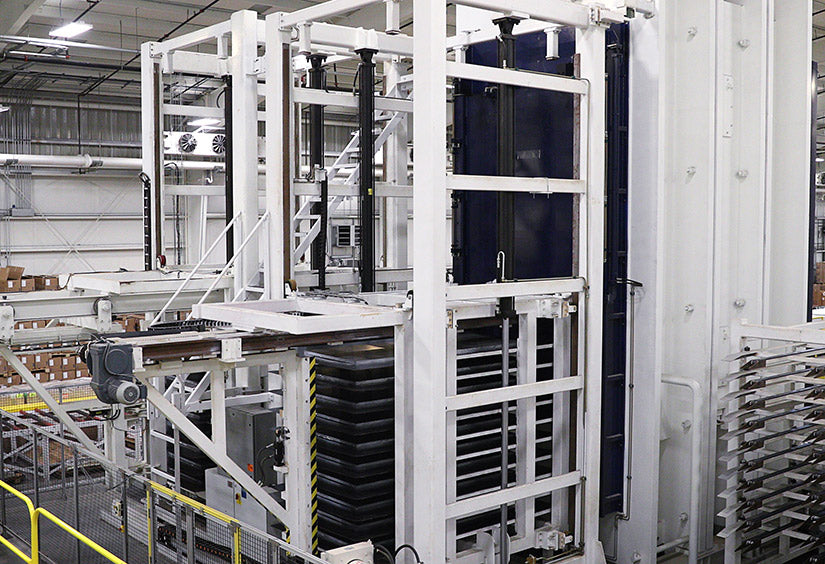 Removing any chance of failure.
Prior to applying pressure and temperature to the composite, we pull vacuum to eliminate encapsulation of any air or moisture. This is critical so the armor does not delaminate when later exposed to various environmental conditions, like heat.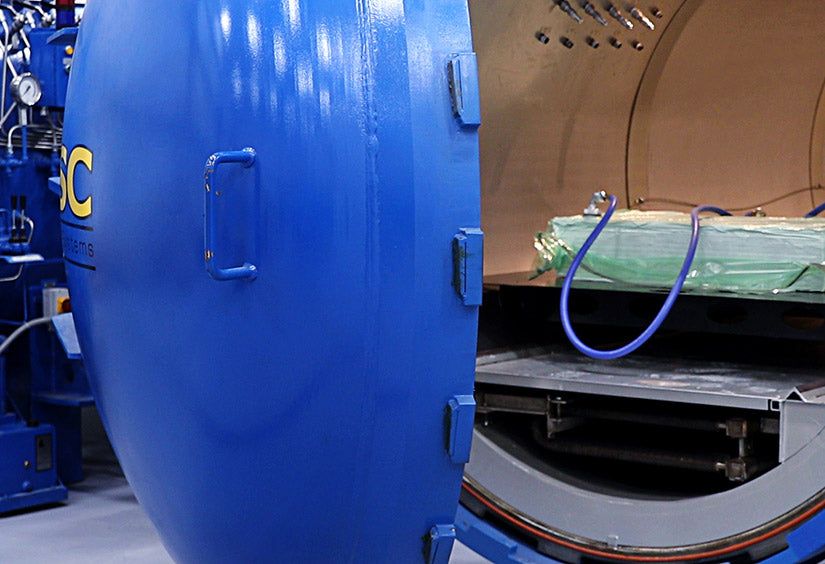 Creating a super material.
We then press the composite under 25 million pounds of force at precise temperatures, consolidating multiple layers into a single system. The result is millions of fibers that once acted independently, now acting as one.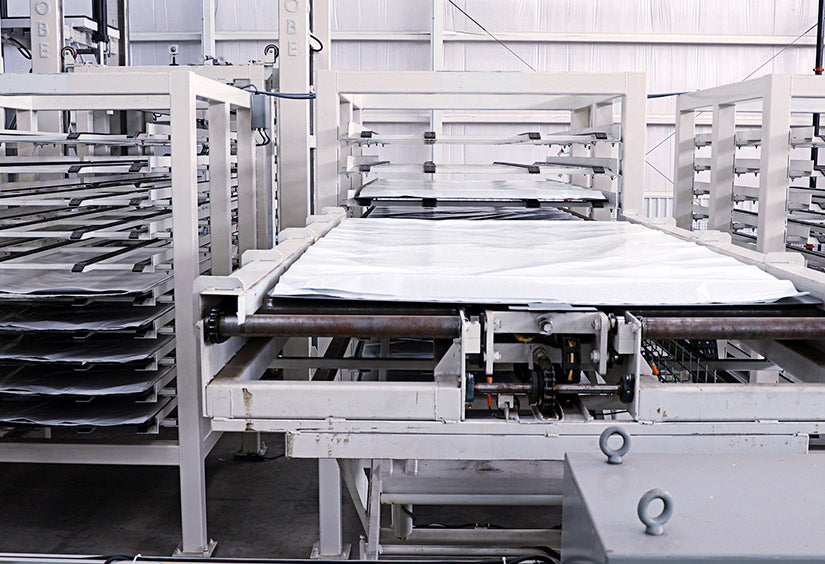 Our fail-safe formula.
Time. Temperature. Pressure. Vacuum. These are the critical steps, developed by our exceptional team of materials engineers, that result in the lightest, strongest, most dependable armor in the world.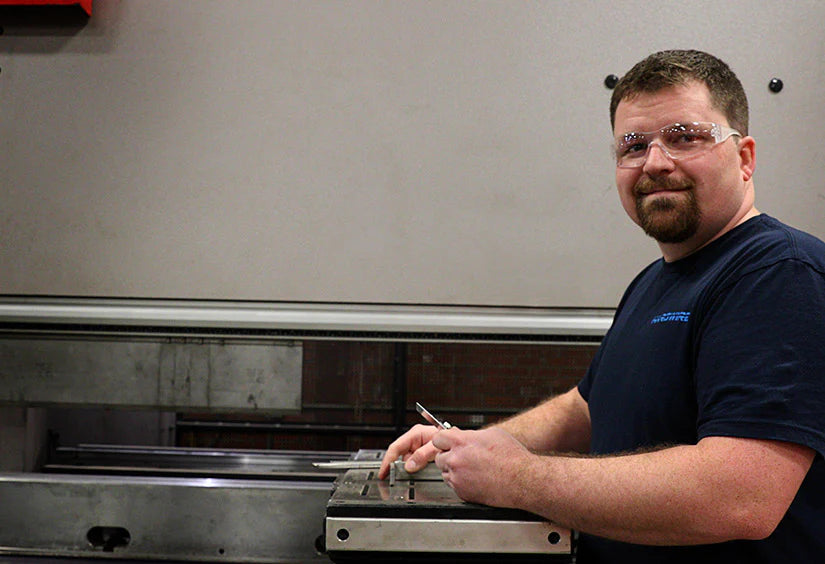 Unprecedented stopping power.
Our proprietary processes allow us to create composite armor that dissipates impact energy faster and more efficiently than other armor. This means less material, less weight, less fatigue, and greater chances for survival.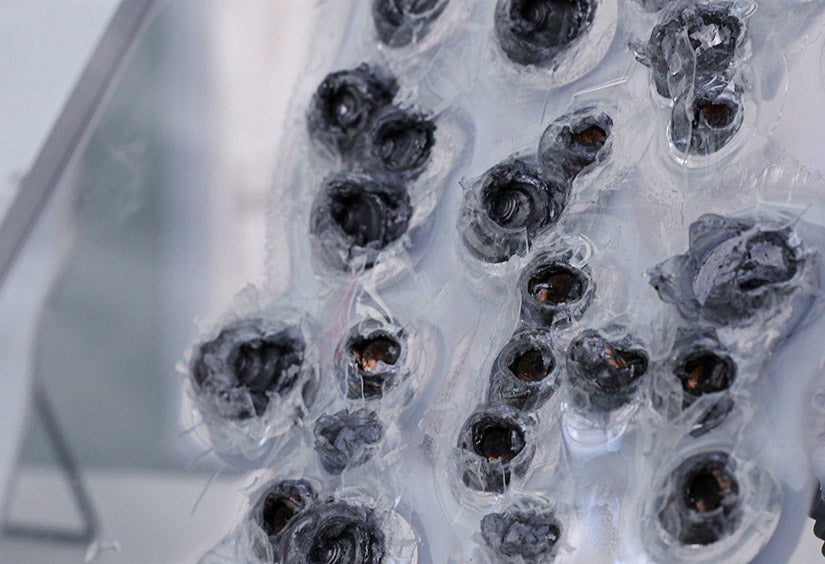 Experienced with government & commercial programs, ranging from rapid prototyping to full-scale production.
FFP
Cost-Plus
DCAA approved accounting system
Reinforcing our nation's infrastructure.
Since 2002, no other company has done as much as Hardwire to protect bridges and fortify critical infrastructure around the United States.