The BEST use Hardwire...
USMC. Seals. Deltas. Army. FBI. NYPD. You?
SCHOOL PROTECTION STARTS HERE
In an active shooter situation, your school teaches to run, hide, or fight. In any of these cases, Hardwire security products give students, faculty, and School Resource Officers the confidence to defend themselves. And thus, turn the odds in their favor.

HOW THIS SOLUTION WORKS>
Hardwire Core Values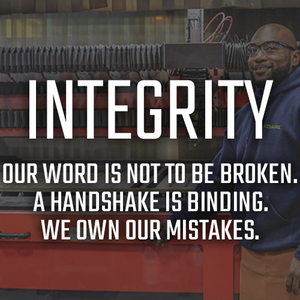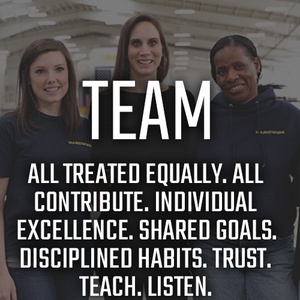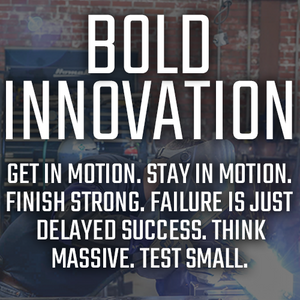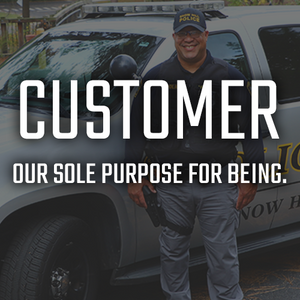 GET UPDATES, FRESH OFF THE WIRE
Leave nothing to chance.
On patrol, in combat or during active shooter events, every second counts. You need to be able to move fast, stay cool and remain calm. That's why we obsess over every detail—to make each of our bulletproof solutions lighter and stronger.

Our Mission
Whatever it Takes.
We engineer solutions to keep you safe—in any environment, in any situation, by any means necessary.
Watch our story