Ballistic Protection For Everyone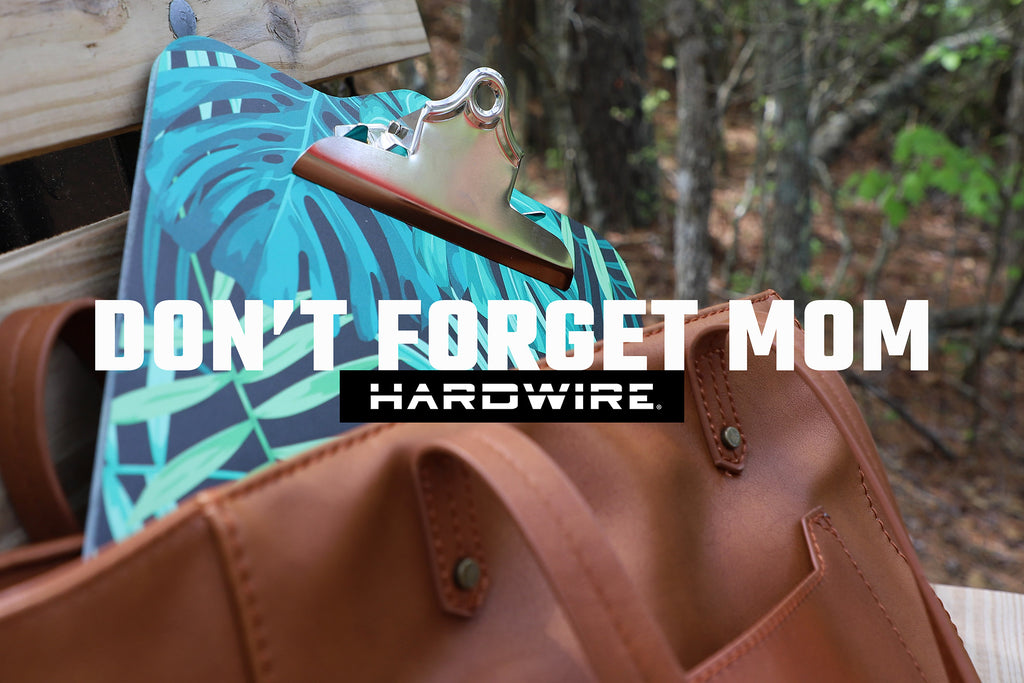 BALLISTIC PROTECTION FOR THE WHOLE FAMILY
Hardwire bulletproof bag inserts and clipboards give your family members the absolute best chance to defend themselves in the worst-case scenario. With Hardwire, you can give your family the same ballistic technology that is trusted by the U.S. military and law enforcement officers. Our inserts are made with materials that are invisible to metal detectors and lighter, thinner, and stronger than anything else available, so you can comfortably take them anywhere.
FAMILY BALLISTIC PROTECTION
Wondering what the difference is between NIJ protection levels?
SLIPS SEAMLESSLY INTO YOUR LIFE.
Bookbags, briefcases, handbags. We've designed our protective bag inserts and clipboards to fit into almost any bag in your daily routine.
Hardwire Bulletproof Clipboards & Inserts provide emergency protection that's easy to keep on hand in:
See Hardwire's Level 3A consumer products put to the test. Featured in this video are the
 

Level 3A Bag Inserts which offer the same protection as the

 

clipboards.