Two N.Y.P.D. Officers shot in Harlem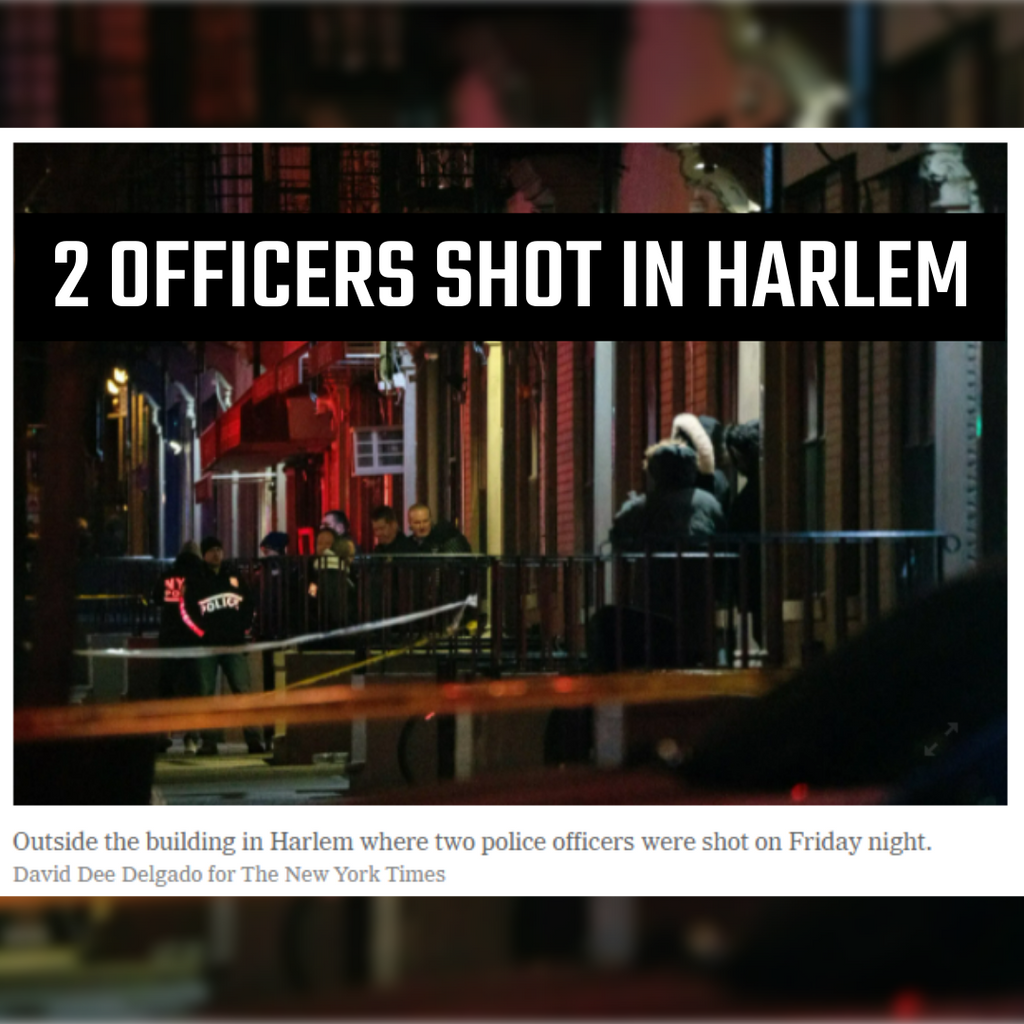 January 21, 2022 - Harlem, NY
Two officers of the 32nd Precinct under the age of 30 were shot this weekend during a domestic dispute response call. Officer Rivera, age 22, suffered a fatal gunshot wound. Officer Mora, age 27, is critically injured and under the care of Harlem Hospital. 
Photo Credit: New York Police Department
The gunman who shot Rivera and Mora, Lashawn McNeil, age 47, is in critical condition after being shot in the arm and head, buy the third officer on scene. Reporting by The New York Times.
Photo Credit: David Dee Delgado for the New York Times
Source:
NY Times: One N.Y.P.D. Officer Killed, a 2nd Critically Wounded in Harlem Shooting
--------------------------------------------------------------